---
Luxury Trauma Treatment Center
Ayahuasca Lifts Traumatic Memories in PTSD, Depression, For Deep Spiritual Healing
Cost/Price & Treatment Option Information
A big part of healing PTSD and Depression and accelerating your Spiritual Healing is self-examination and the discovery of where you may have initially gone wrong and how to make new choices and get back on track. You might have experienced traumas in life and at those moments of time, made decisions that have affected your health and contributed to Depression, but they're often overlooked when buried in the unconscious.
Modern day PTSD and Depression Treatment Programs may include counseling but the techniques used are not as powerful as counselors say they are. For example, the 12-step program doesn't really address those hurts and traumas at the root of the problem, and consequently they stay buried during these treatment programs.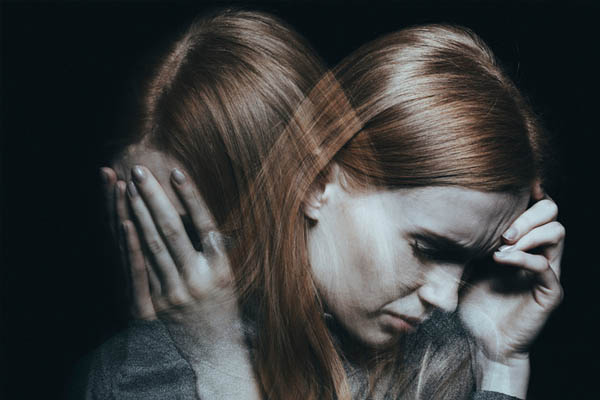 Ayahuasca works directly on the brain where these stored memories are, lifting the veil for you to see yourself in a whole new light, without the influence of these traumas and hurts. An Ayahuasca experience becomes a powerful transformation for those who are experiencing PTSD and Depression or want a Spiritual Healing.You need more than minimal rehab accommodations for this type of healing. The best way to experience Ayahuasca for your PTSD, Depression and/or Spiritual Healing is a safe place that has a full medical staff for safety, and with an experienced healer – a shaman from Peru who is very experienced in using this sacred tea. The Spiritual Healer uses sacred rituals using the herb and the western healers help you process your experience in terms of the American culture.
The program should also be a drug rehab treatment program that includes other natural healing methods of nourishment and detox. When your physical body is nourished and detoxified, you can experience the highest level of these powerful visionary experiences.
Ayahuasca is not a hallucinogen like LSD that keeps you addicted to it; it has no addictive properties. Ayahuasca is one of a number of natural healing strategies used at The Holistic Sanctuary and it may be customized into your program for addiction recovery.
The Holistic Sanctuary goes above and beyond what's usual and customary at these Ayahuasca Centers. Each guest that comes in for a Ayahuasca Journey is provided with full medical staff and nurses during each ceremony along with the healers. With this strategy, it's no wonder why The Holistic Sanctuary is the safest place in the world to do Ayahuasca. The Sanctuary prides itself as being one of the most Luxurious Ayahuasca Retreat Centers in the world that offers these sacred plants for healing.
For your journey, staying in an ocean front facility where dolphins swim in front of the resort, and whales may be seen at different times of the year is the icing on the cake. The diet is 100% organic freshly-made made of super-foods and 90% raw foods – and you can't get much better than that when your body needs rejuvenation and restoration.
The Holistic Sanctuary accommodates individuals and groups. It's an alternative for the dangers of the Amazon jungle; no spiders, snakes, mosquitoes, piranhas, or other lurking creatures of the jungle come near you. The temperature is perfect and never super hot or humid. You have access to electricity and wifi so you can jump on your laptop if you have some work to do in between your healing sessions. You have a private master suite with a Jacuzzi in the room, a gorgeous ocean view and laundry service. Massage, energy healing, yoga, colonics, coffee enemas, juice cleanses, vitamin drips in selected programs, and more are customized to your needs.
Let's Start Your Recovery!


Let's Start Your Recovery!