What is holistic treatment for depression?
Depression is not personal weakness; it is a serious mental health disorder. According to the Anxiety and Depression Association in America (ADAA), there are over 40 million adults ages 18 and above who suffer from anxiety annually; 40 percent of the population receives treatment. Research also shows that kids who suffer from anxiety and depression are more likely to perform poorly at school, develop poor social skills, and engage in substance abuse.
Fortunately, depression is treatable. As suggested by the ADAA, there are several cases of anxiety disorders that can be treated with professional care. Treatment facilities, like The Holistic Sanctuary, provides alternative anxiety and depression treatment through ibogaine and Pouyan Method.
The Cognitive Aspect of depression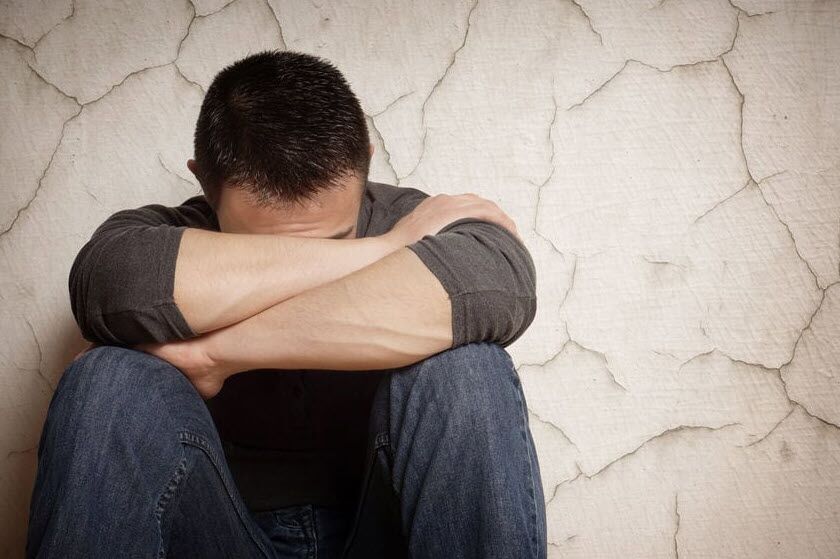 Many treatment centers incorporate counseling and medical treatment with prescribing antidepressant drugs to patients. This method outwardly addresses the symptoms but does not help identify and cure the root cause of the problem. What makes holistic approach distinct from other methods is that it aims to change the lifestyle of the person and give solutions to stress factors that trigger depression. With holistic treatment for depression, the condition of the individual is analyzed physically, psychologically, thereby identifying the necessary treatment needed for recovery.
Here at The Holistic Sanctuary, we believe that each individual is unique, which is why we present solutions that will suit their personal needs. Medications or anti-depressants only worsen the cycle of depression and make the individual dependent on the drugs. Therefore, we only apply natural methods which promote clean and natural healing. Through our tested and proven ibogaine and Pouyan Method, patients have felt significant changes in their lives in just 2 to 3 weeks.
The Holistic Way
Over the past ten years, The Holistic Sanctuary has developed the Pouyan Method and Ibogaine methods to cure drug and alcohol addictions, PTSD, and many other conditions. The founder of the institution Johnny the Healer was once an addict and has been through 20 rehabs in his lifetime. So, he knows what an addict feels and experiences. He is not ignorant of the disadvantages and loopholes of the traditional rehab centers in America. As a matter of fact, he took this all-natural holistic approach to treat his depression and addiction seriously when his brother committed suicide in a rehabilitation center.
The Holistic Sanctuary is different from others because of the Ibogaine and Pouyan Methods. The Ibogaine method comes from the all-natural plant of Iboga. The plant shuts off brain receptors that causes withdrawals. This means that this treatment PERMANENTLY solves the problem of addiction.
Pouyan is a unique method that is only performed in The Holistic Sanctuary. It involves supplementations, NAD IV drips, a non-GMO diet, and many others. This extensive method has a 90 percent success rate.
If you're needing a cure visit our holistic drug rehab center for yourself or for a loved one, contact us at 877-597-5700 for a FREE consultation. You can reach us anytime and start getting the help you need for your recovery.