Addiction is a chronic illness that is characterized by uncontrollable urges to consume drugs and other substances without considering the harmful consequences to physical and mental health. It can rupture relationships between the addict and friends and family members. While some people may try to help, it can often be a constant uphill battle. Long-term exposure to these addictive substances can create compulsivity in the addict, and their behavior can be difficult to control. Because substance abusers may have damaged relationships with those closest to them, they might feel isolated and without the resources needed to battle their addiction. But it's important to note that the addict is not alone. There's always a way out from this disease, and it can start by seeking out help from professionals well-versed in the most effective treatments for combating substance abuse. Holistic Sanctuary has the professionals that can help you beat addiction, often for good.
Inpatient, Individualized Treatment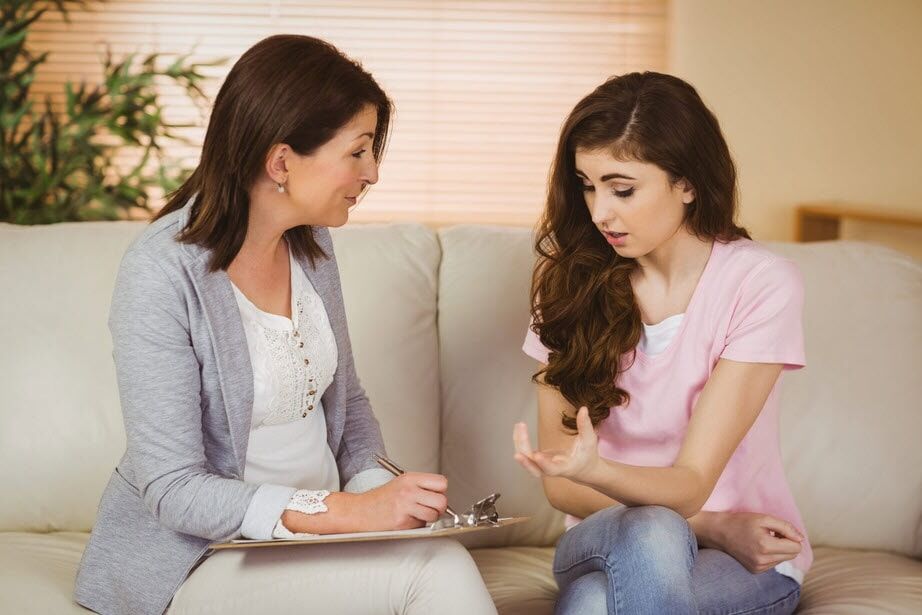 Often, what's proven to be more effective at treating addiction is having the addict enter a treatment center. However, some of these places just rely on medication and group counseling to treat their patients. What they might not realize is that they're not catering to the person's individual needs. Every addict is different, and the approach needed to effectively treat their illness will vary. This is why it's best to seek out drug treatment centers that provide individualized care without potentially harmful medication methods. These institutions like the Holistic Sanctuary believe that the use of alternative, holistic medicine is the best way to combat and perhaps cure addiction. For many, a 12-step program just doesn't cut it, and the medication prescribed can further exacerbate their issues. Plus, it may not address possible mental disorders and behavioral issues that these other centers can. Therefore, drug rehab clinics that put special care into each individual in non 12 step way should be more prized.
Long-Term, Quick Access
Another facet to consider when entering these kinds of luxury holistic drug rehab centers is how often they will be available to tend to your needs. The Holistic Sanctuary offers 24-hour nursing supervision and care to ensure the patient is tended to appropriately and to keep tabs on their behavior to avoid a relapse. This continuous monitoring is best for the addict because addiction treatment is a long-term process, and any momentary lapse of concentration could damage the progress made. Addicts cannot battle their illness alone, and constant support from those who have experience working with people struggling with addiction is critical to proper recovery.
Natural Detoxification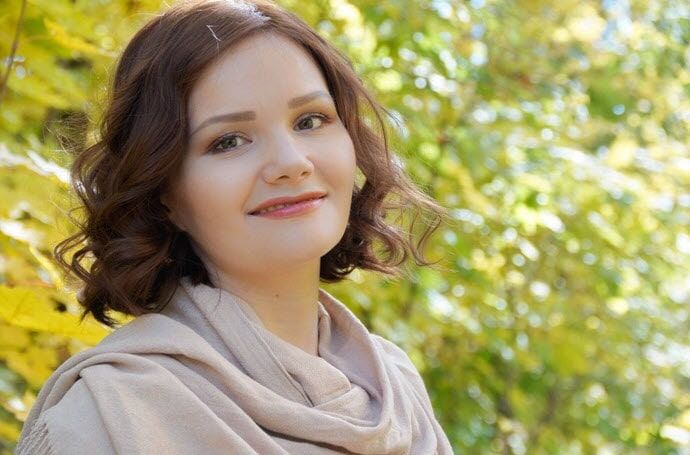 As stated before, medication can create imbalances within the body that can make it harder for the addict to recover. This is especially true if the addict has developed mental health issues that arose from substance abuse, since these imbalances have been linked to illnesses such as depression or anxiety. The side effects from medication treatment can be catastrophic. Not only that, but an unhealthy diet that may consist of many processed foods can also create these imbalances. With natural, organic foods and detoxification methods, the path of healing can be greatly enhanced. The Holistic Sanctuary offers fresh, organic meals, free of GMOs. Since exercise is also greatly beneficial to recovery, there's also daily access to fitness facilities. With proper nutrition, natural detoxification, and exercise, the person can heal much more effectively.
Spiritual Cleansing
For many, finding the right way to combat addiction can start by looking into oneself. Through spiritual counseling and the practice of meditation, Chakra balancing, and other practices, the recovering addict can achieve spiritual awakening and discover the root of their illness. This is not a religious approach, though—it is more about finding a connection between the mind, body, and spirit to achieve the goal of finding inner peace.
If you or someone you know is suffering from addiction, there's help out there. It's not easy, and a long-term plan is needed to make a full recovery. Alternative, holistic methods of substance abuse treatment have consistently been proven more effective at combating this illness. Take that into consideration when searching for the right 5-star rehab centers for your individual needs. You cannot go it alone, so seeking help is always paramount.